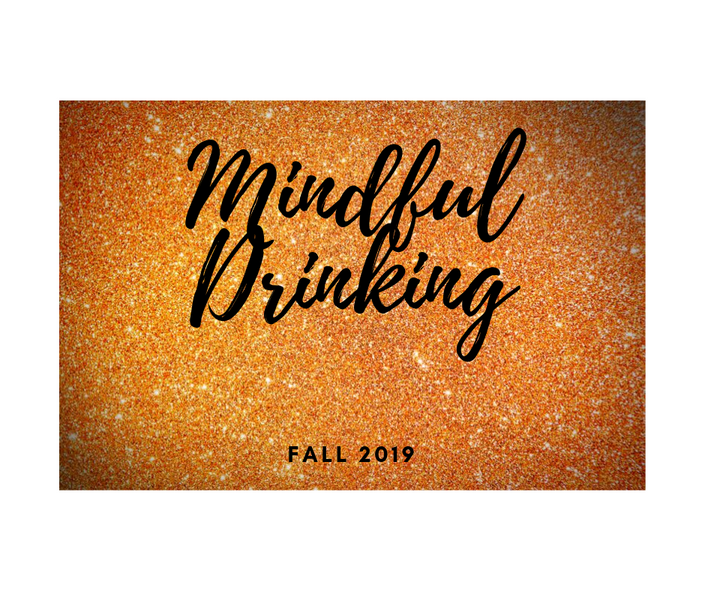 Mindful Drinking
ALL OF THE BEST TIPS FROM MODERATION MANAGEMENT, ALCOHOLICS ANONYMOUS, THE 30 DAY SOBRIETY SOLUTION, THE NAKED MIND, RESPONSIBLE DRINKING, MINDFUL DRINKING, THE CENTERED THINKING MINDFULNESS SYSTEM, AND PERSONAL EXPERIENCE HAVE BEEN MELDED TOGETHER TO CREATE A 2 MONTH DRINKING CHALLENGE!
Our society has a very odd relationship with alcohol. Everywhere we look there are reminders that people are drinking and having fun.
There are billboards, ads on TV, and happy hour specials. People drink when they win and when they lose. Drinking is fun and a way to bond. Many business deals are made while sipping scotch.
Still, we are told that woman should consume no more than one drink per day and men no more than two... something doesn't quite add up.
Not to mention...
Over a million people are arrested for drinking and driving each year and about 88,000 people die from alcohol related deaths.
We grow up watching our parents drink and have fun knowing we weren't allowed a single drop until we turn 21.
Then we turn 21, and it is all shots and beer bongs, flip cup and circle of death until we puke and then start all over the next weekend.

Some people don't drink a whole lot at first but then a nightly glass of wine turns into a bottle and then maybe even 2...
When we decide that we aren't fans of being hungover, we are treated as though there is something wrong with us and labeled "alcoholics"
Yet, when were we ever given the chance to learn what normal drinking looks like?
We are told our only option is total abstinence. No more beers with co-workers on Friday nights, Pina Coladas by the pool on vacation and we won't be allowed a single glass of champagne at the next wedding we attend.
Oh and of course... we should be ashamed and remain anonymous, right?
FORTUNATELY THERE IS A BETTER SOLUTION

I'm Lauren Center, and I'd like to introduce you to my, Mindful Drinking Challenge. This is a 2 month mindfulness based challenge that also uses concepts from other programs to help you understand the reasons that you overindulge. The mindful drinking challenge aims to:
Bring awareness to the amount of alcohol you are consuming and what that does to your body

Help you either cut back or abstain from the amount of alcohol you drink (if you are member of MM and having a hard time doing the "30" you need to be here!)

Help you understand the reasons you overindulge

Learn ways to reintroduce alcohol into your life healthily so you can have a good relationship with it AND

Provide a community of people who support you and will help you achieve your goals!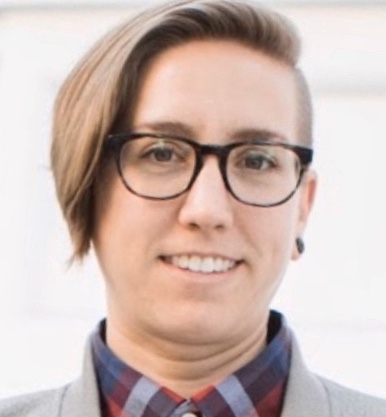 "This AF (alcohol free) stretch [was] completely different from any other I've done in the past. I am much more self aware, reflective, and mindful this time, and is certainly thanks to your program. It has been a long, sometimes dark, path I've stumbled down to get here, but I can say genuinely that this experience is changing the relationship I have with alcohol in a way that feels real and lasting.
Thank you for your support! Your tone and style throughout all of your facilitating is really supportive and uplifting, and I really appreciate that!"
- Leah Ramsey, San Francisco, California
Frequently Asked Questions
What if I am unhappy with the challenge?
I would ever want you to be unhappy! If you decided that this challenge isn't for you, let me know and you will get a full refund within the first 30 days!